iJetPen | Professional needle-free mesotherapy for hyaluronic acid Injection | Hyaluronic Pen | Hyaluron Pen | Augmentation of lips

Hyaluron pen is an innovative tool to inject hyaluronic acid to the skin and lips. It is the most innovative new development in the field of lip augmentation and filling of deep lines and folds.
Features
Needle-Free
Virtually Pain-Free
Fast, easy, and safe
Nozzle and adapter are sterilized by gamma irradiation
Long Life and Low Maintenance
Technologies
Advanced Needle-free Mesotherapy Technology
1. Inject Lips Augmentation
2. Inject Wrinkle Removal Hyaluronic Acid Fillers
3. Inject botulinum toxin
4. Inject insulin

| iJetPen | |
| --- | --- |
| Net weight | 0.5KG |
| Package List | 1pcs Hyaluron Pen and 3 sets Hyaluron Pen Syringe |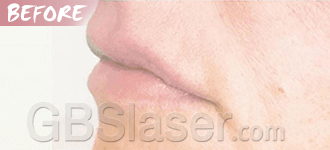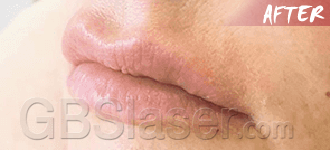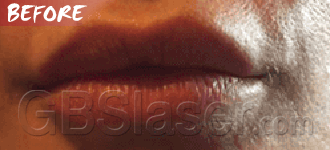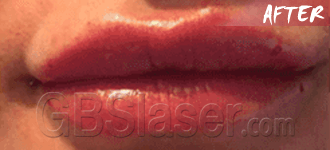 Needle-free mesotherapy: Needle-Free injections disperse into a mist. There is a faster absorption rate and reduced trauma to the skin. Needle-Free Mesotherapy treatments improve the appearance of fine lines and wrinkles, reduces pigmentation and restores hair loss.
I did some research before buying this product as some said it worked wonders and some said it didn't work at all. There are published scientific studies on blue light for acne, and, like the reviews here, there are mixed results. For me, this has worked well. I have adult hormonal acne on face and neck and, while it didn't disappear with daily use, it's been markedly improved since beginning use about a month ago. My breakouts resolve faster and are fewer.  It looks ridiculous to wear, but I'll stay with it as long as it's helping. I'd buy it again.

Works well for my adult hormonal acne

Of course, I was skeptical of the effectiveness of photon therapy… but it exceeded my expectations! I have only been using the system for almost two weeks but I have noticed an immediate result. Two of my close friends each tried a single 15-minute treatment. Their skin has less redness and was tighter. The blue light seemed to calm down the skin as well as preventing additional redness from the other lights. The microcurrent also helps me much on the skin toning and my appearance. continues to improve the skin. Without a doubt, this was a great purchase.

I am so glad I decided to get this